Training
Disability and Deaf Awareness at Ealing Centre for Independent Living
Even with the best will in the world, we appreciate that it can be difficult to know where to begin when thinking about making your services and working environment more inclusive for deaf and disabled people. ECIL offers a range of training packages to support business, organisations, charities and individuals to make a start.
For more information or to enquire about booking, please email us at ecil@ecil.org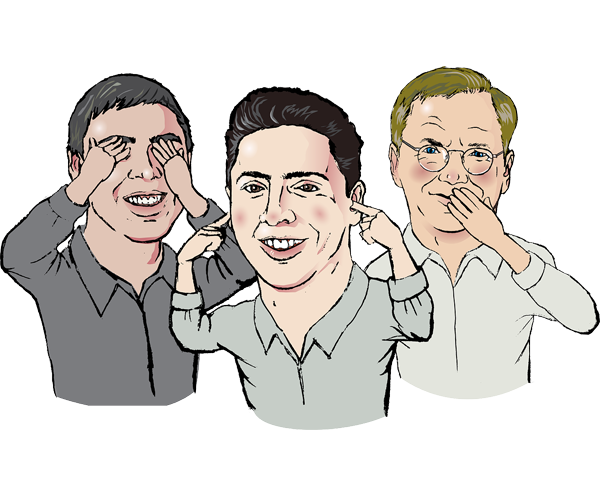 Deaf and Disability Awareness Training
Our training will help you to understand the barriers that exist in everyday life for deaf and disabled people. We will support you to develop the knowledge, understanding and confidence to break down these barriers and engage with deaf and disabled people, in order to improve service design, access and communication.
This training is ideally suited to teams and we are vey happy to work with you to design a package that meets your needs. We can offer anything from a one-hour lunch time awareness session, through to half-day training or a full-day workshop. Contact us to find out more.