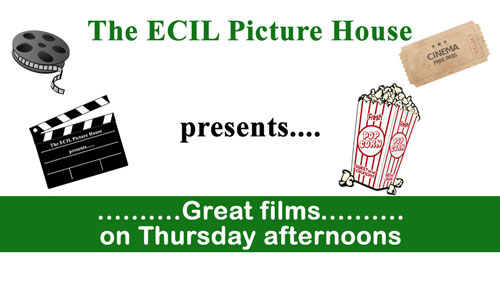 Venue: ECIL, 1 Bayham Road, West Ealing, W13 0TQ
Tea and biscuits at 2.00pm, film starts at 2.15pm prompt (see running time for finish)
Please call 020 8840 8717 to let us know if you are coming, or you can email ecil@ecil.org
If you can't wait until the next showing, why not try one of our movie quizzes here
Next up - Thursday 25th April 2019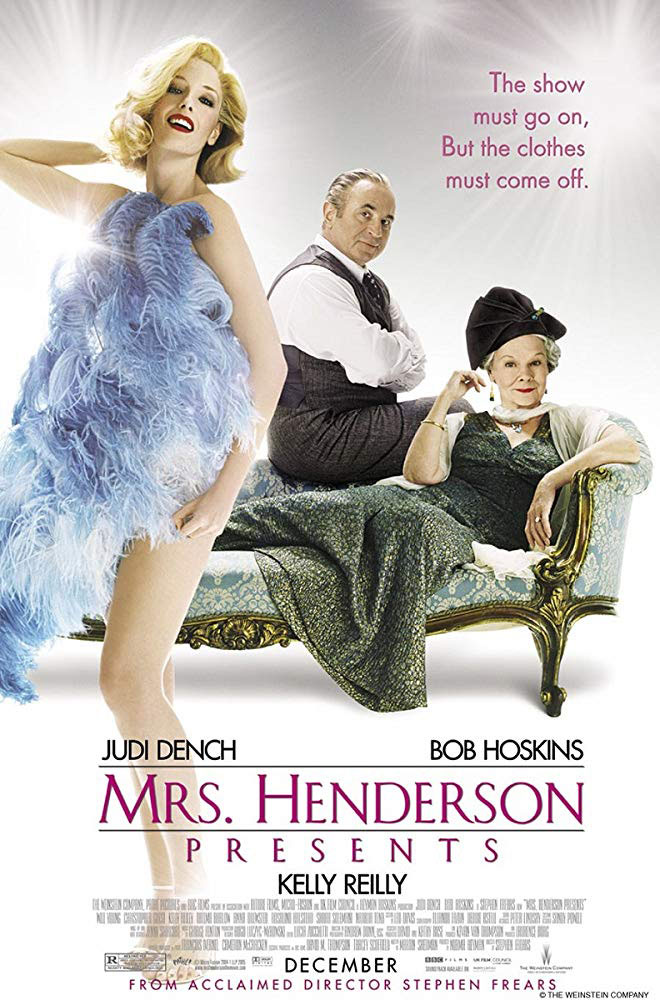 Thursday 25th April 2019
Mrs Henderson Presents (2005) Cert 12A (Running time: 103 mins)
Laura Henderson buys an old London theater and opens it up as the Windmill, a performance hall which goes down in history for, among other things, its all-nude revues.
Directed by: Stephen Frears
Stars: Judi Dench, Bob Hoskins, Christopher Guest and Kelly Reilly amongst others.
---
Future Presentations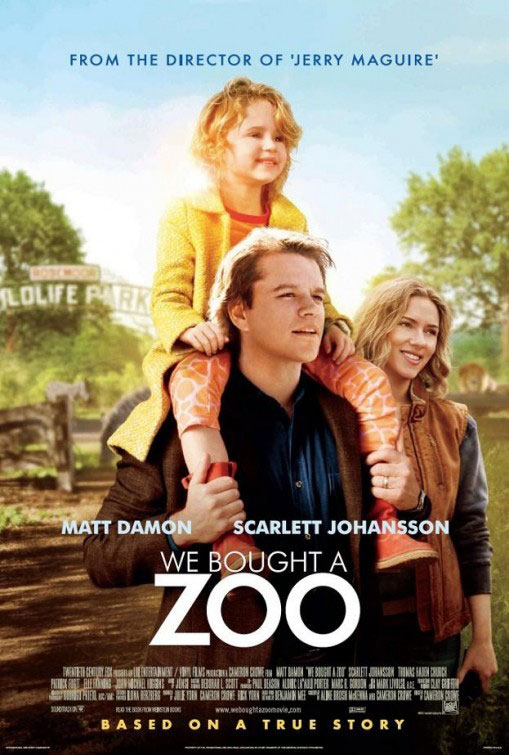 Thursday 16th May 2019
We Bought a Zoo (2011) Cert PG (Running time: 124 mins)
Set in Southern California, this is the amazing true story of a broken-down, struggling zoo, and the 200 Animals, which changed a young family forever.
Directed by: Cameron Crowe
Stars: Matt Damon, Scarlett Johansson and Thomas Haden Church amongst others.
---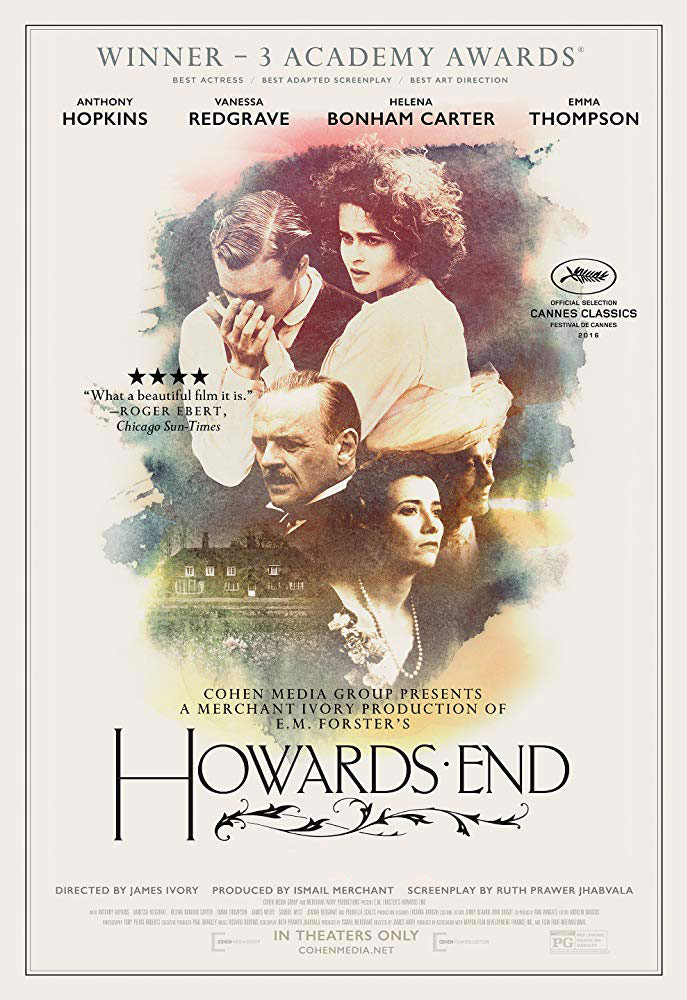 Thursday 30th May 2019
Howards End (1992) Cert PG (Running time: 142 mins)
Based on E.M. Forster's novel, this is the story of a bequest by an ailing lady, when, on her death, the family close ranks and do not inform the bequeathed of her inheritance. When the widower begins to take a romantic interest, the ensuing relationship leads to tragedy.
Directed by: James Ivory
Stars: Anthony Hopkins, Emma Thompson, Helena Bonham Carter and Vanessa Redgrave amongst others.
---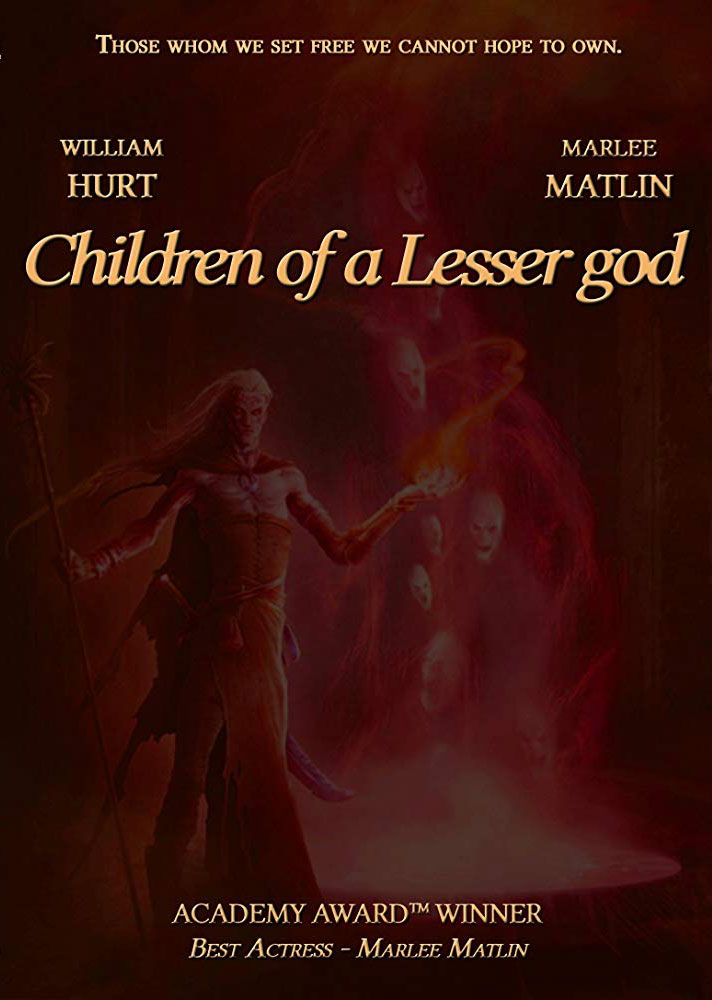 Thursday 13th June 2019
Children of a Lesser God (1986) Cert 15 (Running time: 119 mins)
A new speech therapy teacher at a school for the deaf falls in love with the caretaker, a fiercely independent and proud deaf woman who is speechless by choice.
Directed by: Randa Haines
Stars: William Hurt, Marlee Matlin and Piper Laurie amongst others.
---