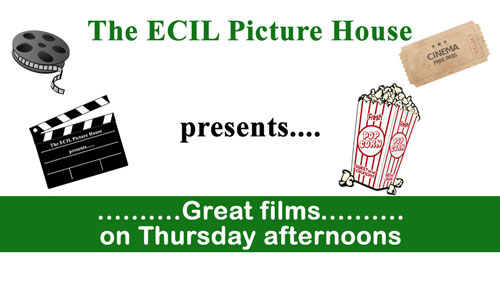 Venue: ECIL, 1 Bayham Road, West Ealing, W13 0TQ
Tea and biscuits at 2.00pm, film starts at 2.15pm prompt (see running time for finish)
Next up - Thursday 16th November 2017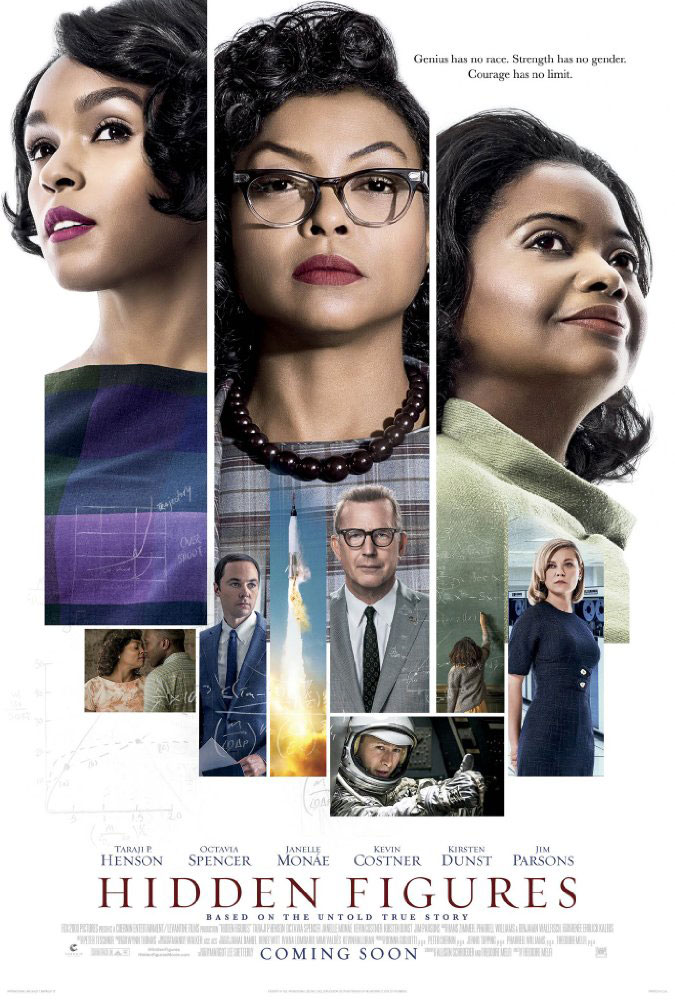 Thursday 16th November 2017


Hidden Figures (2016) Cert PG (Running time: 127 mins)
This is the incredible, untold story of a team of female African-American mathematicians who served a vital role in NASA during the early years of the US space programme.
Directed by: Theodore Melfi
Stars: Taraji P. Henson, Octavia Spencer, Janelle Monae, Kevin Costner and Kirsten Dunst amongst others
Please call 020 8840 8717 to let us know if you are coming, or you can email ecil@ecil.org
Future Presentations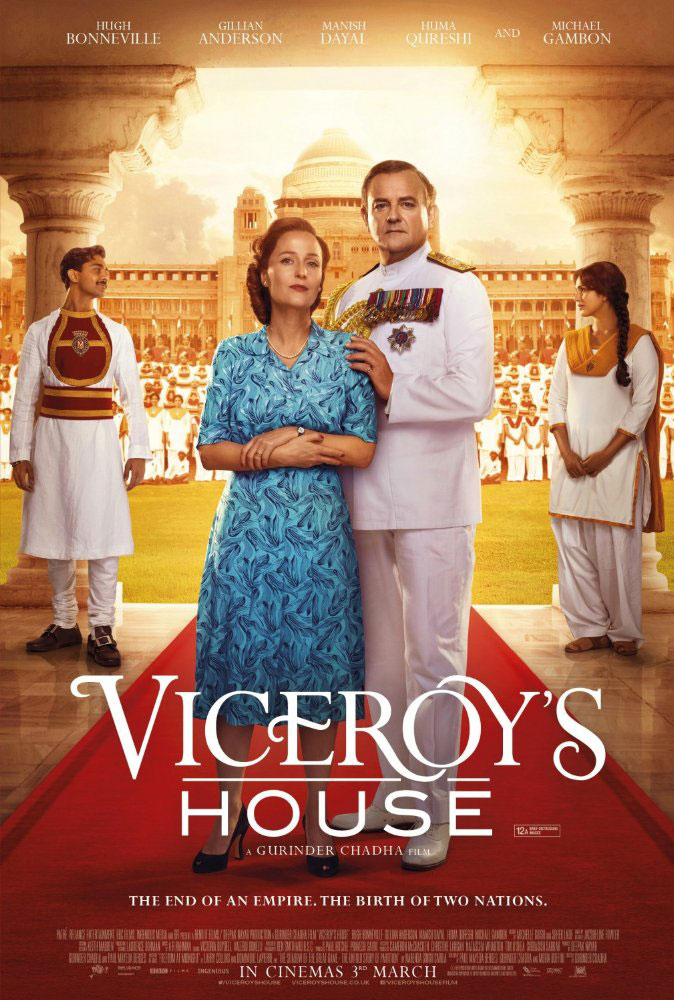 Thursday 30th November 2017
Viceroy's House (2017) Cert 12 (Running time: 106 mins)
India 1947 - the final Viceroy of India, Lord Mountbatten, is tasked with overseeing the transition to independent but meets with conflict as different sides clash in the face of monumental change.
Directed by: Gurinder Chadha
Stars: Gillian Anderson, Michael Gambon and Hugh Bonneville, amongst others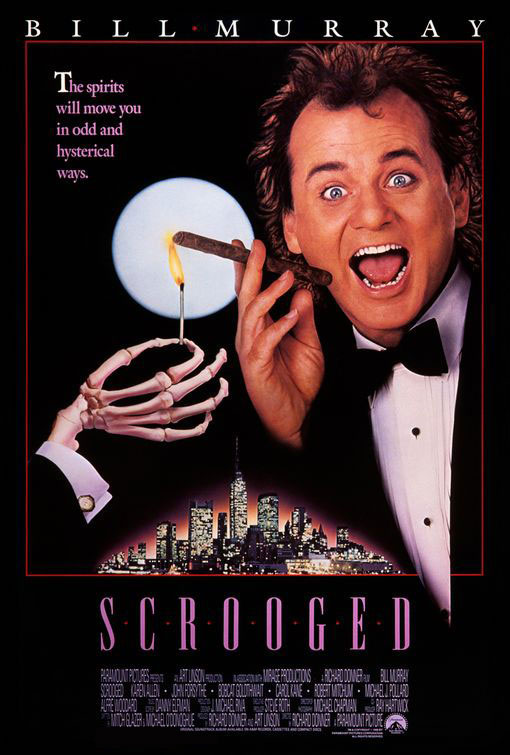 Thursday 14th December 2017
Scrooged (1988) Cert PG (Running time: 101 mins)
On a Christmas theme, this is the very funny story of a selfish, cynical TV executive who is haunted by three spirits of Christmas bearing lessons on Christmas Eve.
Directed by: Richard Donner
Stars: Bill Murray, Karen Allen and John Forsythe, amongst others
Followed by