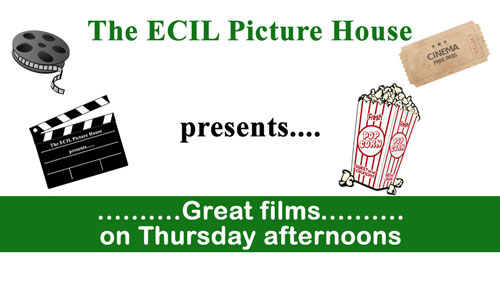 Venue: ECIL, 1 Bayham Road, West Ealing, W13 0TQ
Tea and biscuits at 2.00pm, film starts at 2.15pm prompt (see running time for finish)
Next up - Thursday 19th April 2018
Please call 020 8840 8717 to let us know if you are coming, or you can email ecil@ecil.org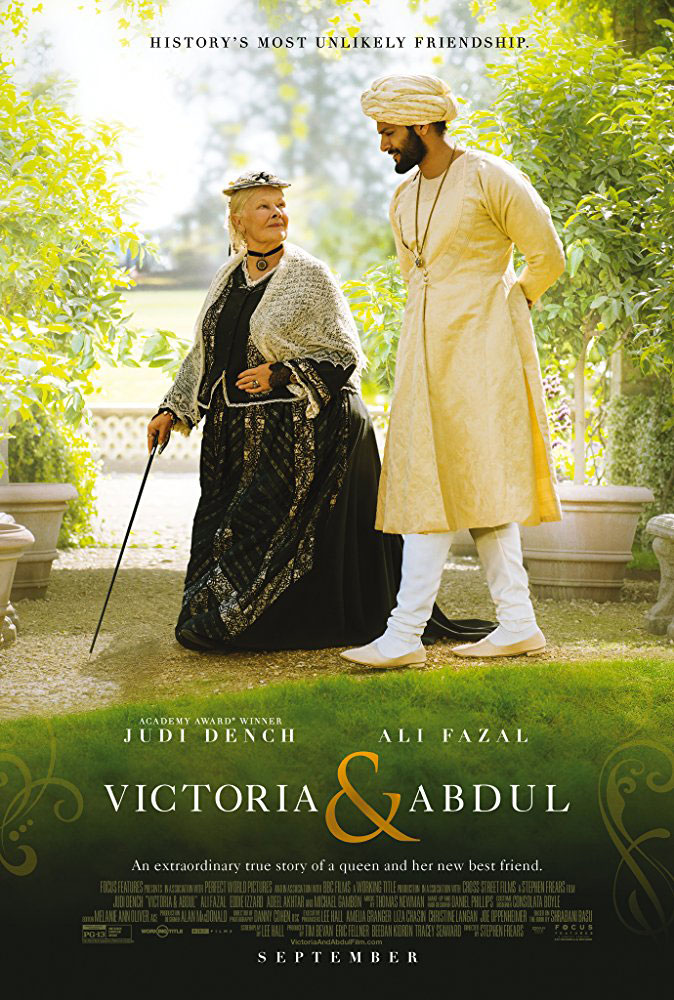 Thursday 19th April 2018
Victoria & Abdul (2017) Cert 12 (Running time: 111 mins)
A dramatisation of the turbulent first years of Queen Victoria's rule and her enduring romance with Prince Albert.
Directed by: Stephen Frears
Stars:Judi Dench, Ali Fazal and Tim Pigott-Smith, amongst others
---
Future Presentations
Thursday 3rd May 2018
Enid (2009) Cert PG (Running time: 90 mins)
Edwardian child Enid Blyton begins to tell stories to her brothers as an escape from their parents' rows before the father deserts the family. Whilst training as a teacher after the Great War she sends her stories to publishers, one of whom, Hugh Pollock, takes her on and also marries her.
Directed by: James Hawes
Stars: Helena Bonham Carter, Matthew Macfadyen and Denis Lawson, amongst others
---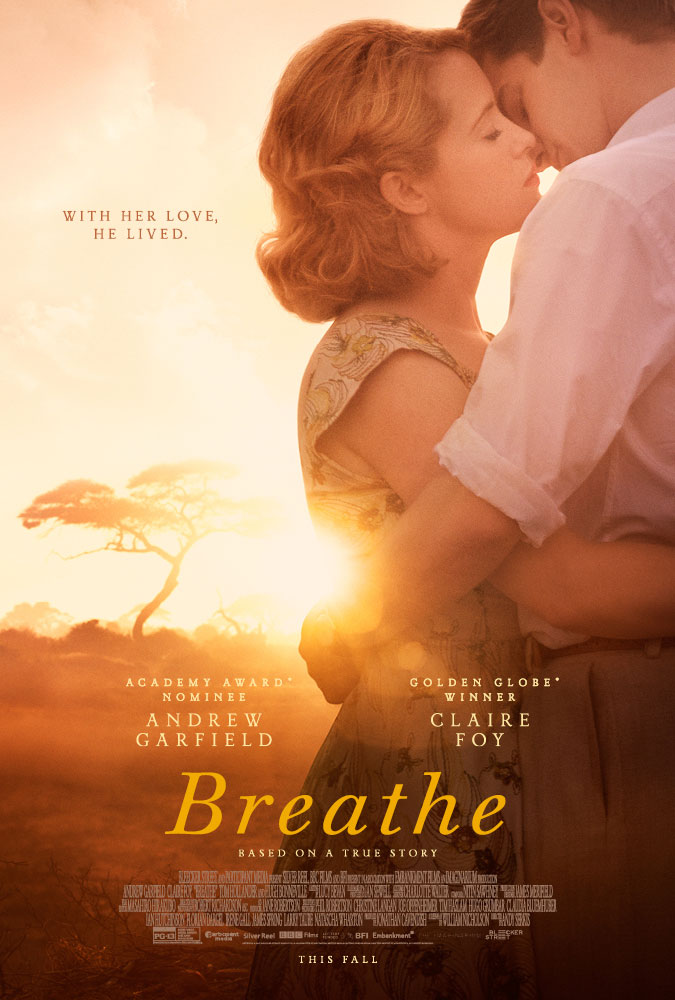 Thursday 17th May 2018
Breathe (2017) Cert 12 (Running time: 118 mins)
The inspiring true love story of Robin and Diana Cavendish, an adventurous couple who refuse to give up in the face of a devastating disease. Their heartwarming celebration of human possibility marks the directorial debut of Andy Serkis.
Directed by: Andy Serkis
Stars: Andrew Garfield, Claire Foy and Hugh Bonneville, amongst others
---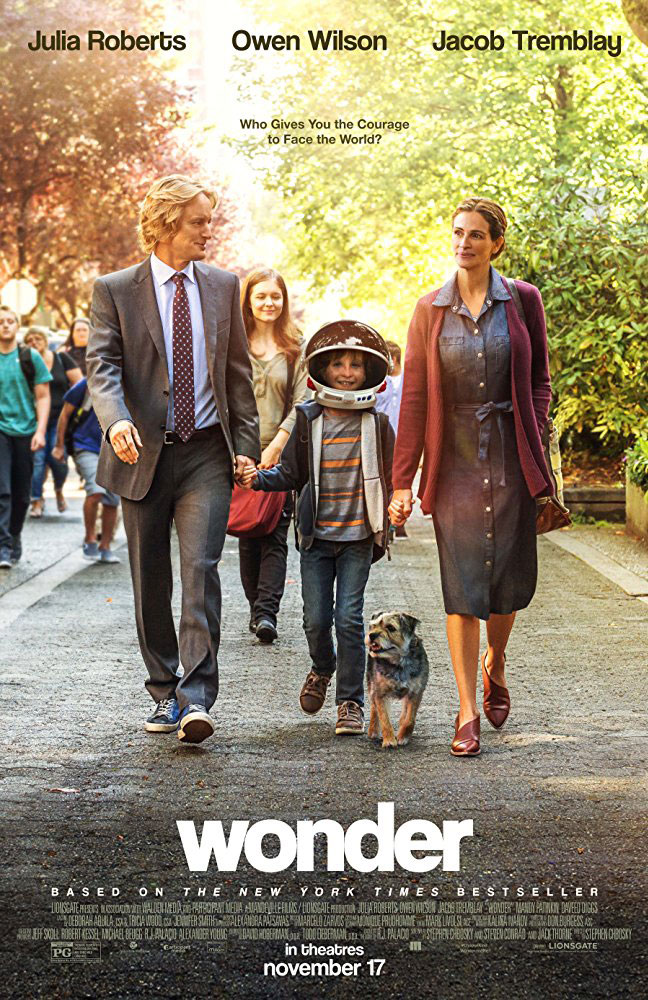 Thursday 7th June 2018
Wonder (2017) Cert PG (Running time: 113 mins)
Based on the New York Times bestseller, WONDER tells the incredibly inspiring and heartwarming story of August Pullman. Born with facial differences that, up until now, have prevented him from going to a mainstream school, Auggie becomes the most unlikely of heroes when he enters the local fifth grade.
Directed by: Stephen Chbosky
Stars: Jacob Tremblay, Owen Wilson, Julia Roberts, Izabela Vidovic, amongst others
---