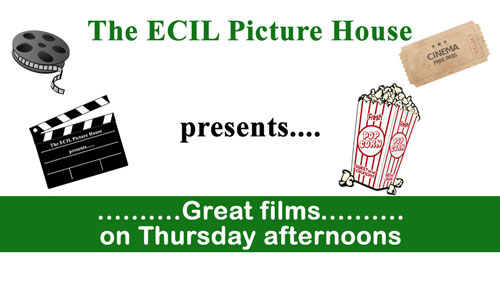 Venue: ECIL, 1 Bayham Road, West Ealing, W13 0TQ
Tea and biscuits at 2.00pm, film starts at 2.15pm prompt (see running time for finish)
Please call 020 8840 8717 to let us know if you are coming, or you can email ecil@ecil.org
Next up - Thursday 21st June 2018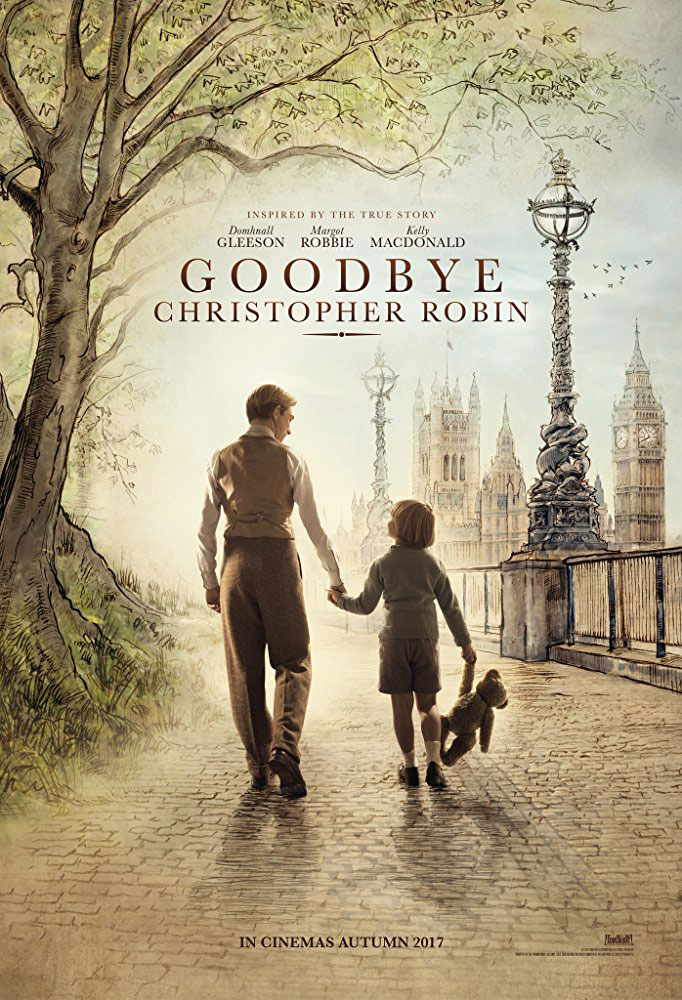 Thursday 21st June 2018
Goodbye Christopher Robin (2017) Cert PG (Running time: 107 mins)
A rare glimpse into the relationship between beloved children's author A. A. Milne and his son Christopher Robin, whose toys inspired the magical world of Winnie the Pooh. Along with his mother Daphne and his nanny Olive, Christopher Robin and his family are swept up in the international success of the books.
Directed by: Simon Curtis
Stars: Domhnall Gleeson, Margot Robbie, Kelly Macdonald and Vicki Pepperdine amongst others
---
Future Presentations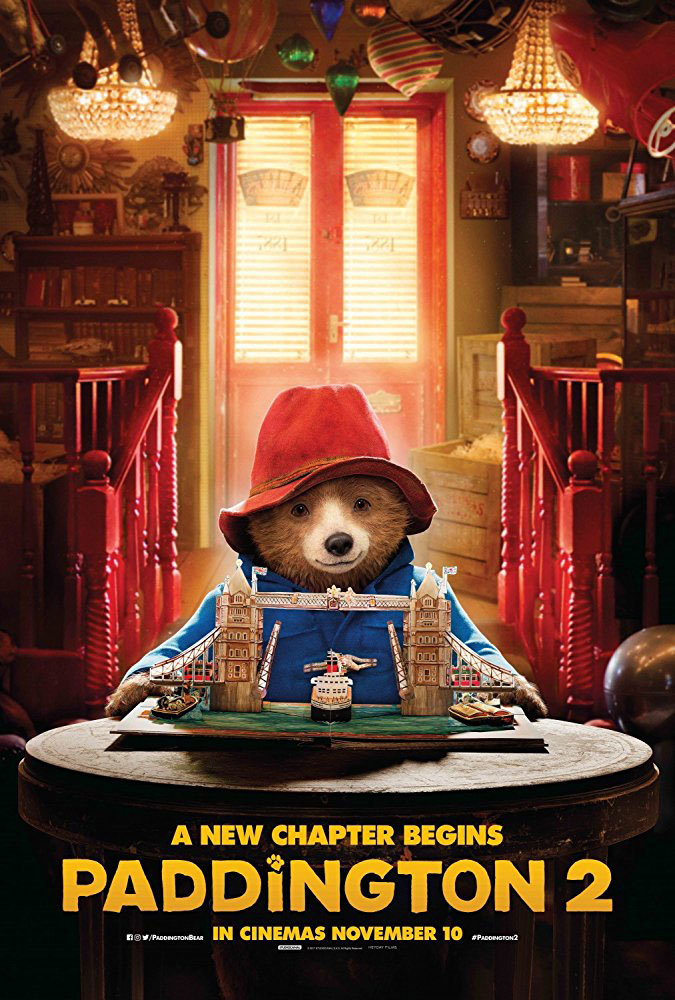 Thursday 5th July 2018
Paddington 2 (2017) Cert PG (Running time: 103 mins)
Paddington, now happily settled with the Brown family and a popular member of the local community, picks up a series of odd jobs to buy the perfect present for his Aunt Lucy's 100th birthday, only for the gift to be stolen.
Directed by: Paul King
Stars: Ben Whishaw, Hugh Grant, Hugh Bonneville and Imelda Staunton amongst others
---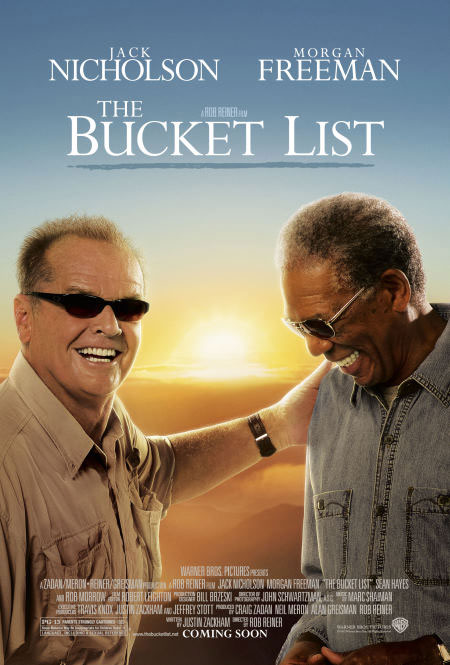 Thursday 19th July 2018
The Bucket List (2007) Cert 12A (Running time: 97 mins)
Corporate billionaire Edward Cole and working class mechanic Carter Chambers have nothing in common except for their terminal illnesses. While sharing a hospital room together, they decide to leave it and do all the things they have ever wanted to do before they die according to their bucket list. In the process, both of them heal each other, become unlikely friends, and ultimately find joy in life.
Directed by: Rob Reiner
Stars: Jack Nicholson, Morgan Freeman, Sean Hayes and Beverly Todd amongst others
---