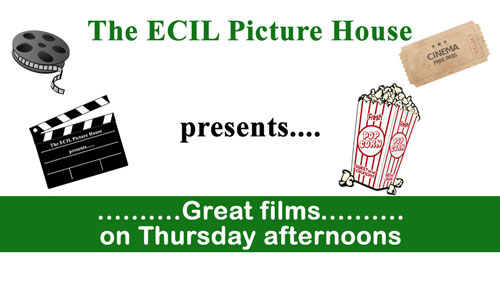 Venue: ECIL, 1 Bayham Road, West Ealing, W13 0TQ
Tea and biscuits at 2.00pm, film starts at 2.15pm prompt (see running time for finish)
Please call 020 8840 8717 to let us know if you are coming, or you can email ecil@ecil.org
If you can't wait until the next showing, why not try one of our movie quizzes here
Next up - Thursday 19th July 2018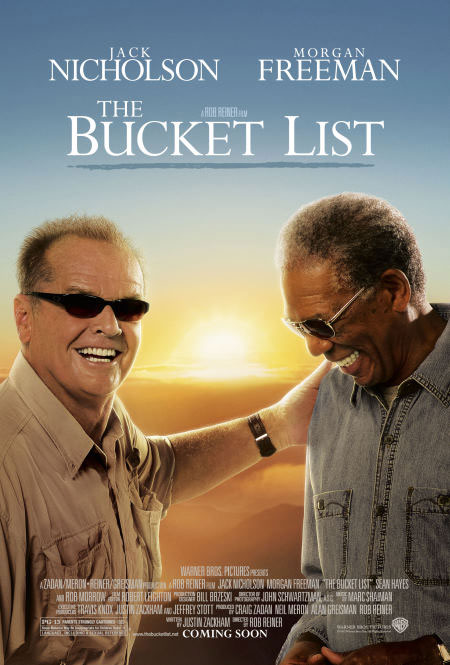 Thursday 19th July 2018
The Bucket List (2007) Cert 12A (Running time: 97 mins)
Corporate billionaire Edward Cole and working class mechanic Carter Chambers have nothing in common except for their terminal illnesses. While sharing a hospital room together, they decide to leave it and do all the things they have ever wanted to do before they die according to their bucket list. In the process, both of them heal each other, become unlikely friends, and ultimately find joy in life.
Directed by: Rob Reiner
Stars:Jack Nicholson, Morgan Freeman, Sean Hayes and Beverly Todd amongst others
---
We will then be having a

until September when our next presentation will be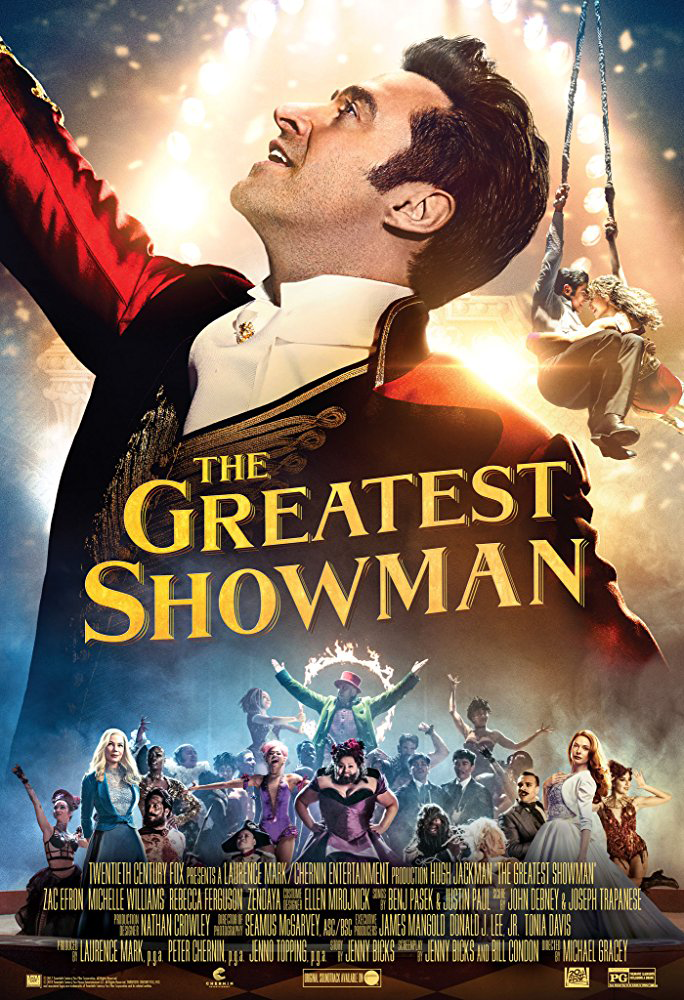 Thursday 13th September 2018
The Greatest Showman (2017) Cert PG (Running time: 105 mins)
Celebrates the birth of show business, and tells of a visionary who rose from nothing to create a spectacle that became a worldwide sensation.
Directed by: Michael Gracey
Stars: Hugh Jackman, Michelle Williams, Zac Efron, Zendaya and Rebecca Ferguson amongst others
---